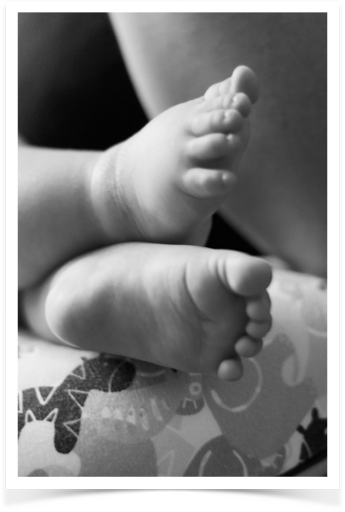 "Having Rindi present at the birth and also for the prenatal visits was the best decision I made.  She was paramount to me having the kind of labor and delivery I wanted and especially for me handling it all emotionally."- Jamika C.
"My wife, Jamika, and I met Rindi through the recommendation of Jamika's breastfeeding support group facilitator.  Both of us immediately felt at ease with Rindi.  She is a very down-to-earth person.  She was very positive and up-beat with us while still showing a lot of concern and care for our personal story and what we had been through with our first birth experience and how we wanted things to change for our second.
She listened well.  I cannot emphasize that enough!  She really listened to our concerns and made us feel like they were important.  Rindi gave us a lot of confidence just by reassuring us that our desires were not out of line and that we could have the birth experience we wanted with a little assertiveness and support.
Rindi was true to her word and our hospital experience was fabulous.  She came through big time.  It was such an asset for us to have an advocate in the delivery room.   She reminded us of things, she actually lent me a lot of support when my wife was having a hard time with the pain since we opted to go all natural.  She helped guide us through the experience.
Rindi is made for this job.  Her education and background are perfectly suited to this kind of work.  And Rindi has a lot of passion for it.  I don't think you can go wrong hiring her to assist you in planning and achieving your perfect birth experience.  She is an awesome person who has found her niche and we were very happy with our decision to make her part of our team in this, one of life's most important and emotional experiences."- Kevin C.
"Rindi has fantastic instincts and deserves to have total confidence in communicating her thoughts and suggestions to the parents and hospital/birth center team.  Our labor and delivery would have gone differently- probably more negatively and requiring more interventions, if she hadn't been there."- Anita C.B.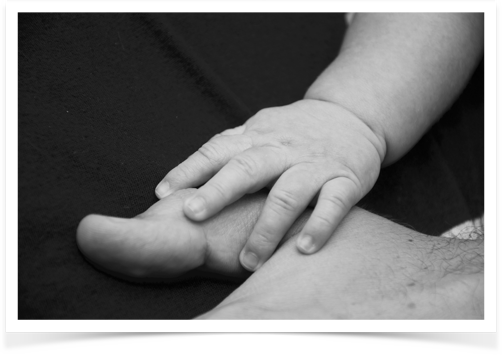 "Rindi helped us keep our heads and reminded us of our options when we were too emotional to remember them ourselves.  I am absolutely sold on the idea of a doula and if we ever have another baby, we'll definitely use her."- Shawna D.
"Rindi was wonderfully helpful during our long labor and eventual c-section.  Our birth would not have been nearly as smooth without her!"- Kat S.
"I feel so lucky that the whole birth was how I had hoped it would be.  Absolutely an amazing experience.  Could not have gotten through it without her!"- Leah S.